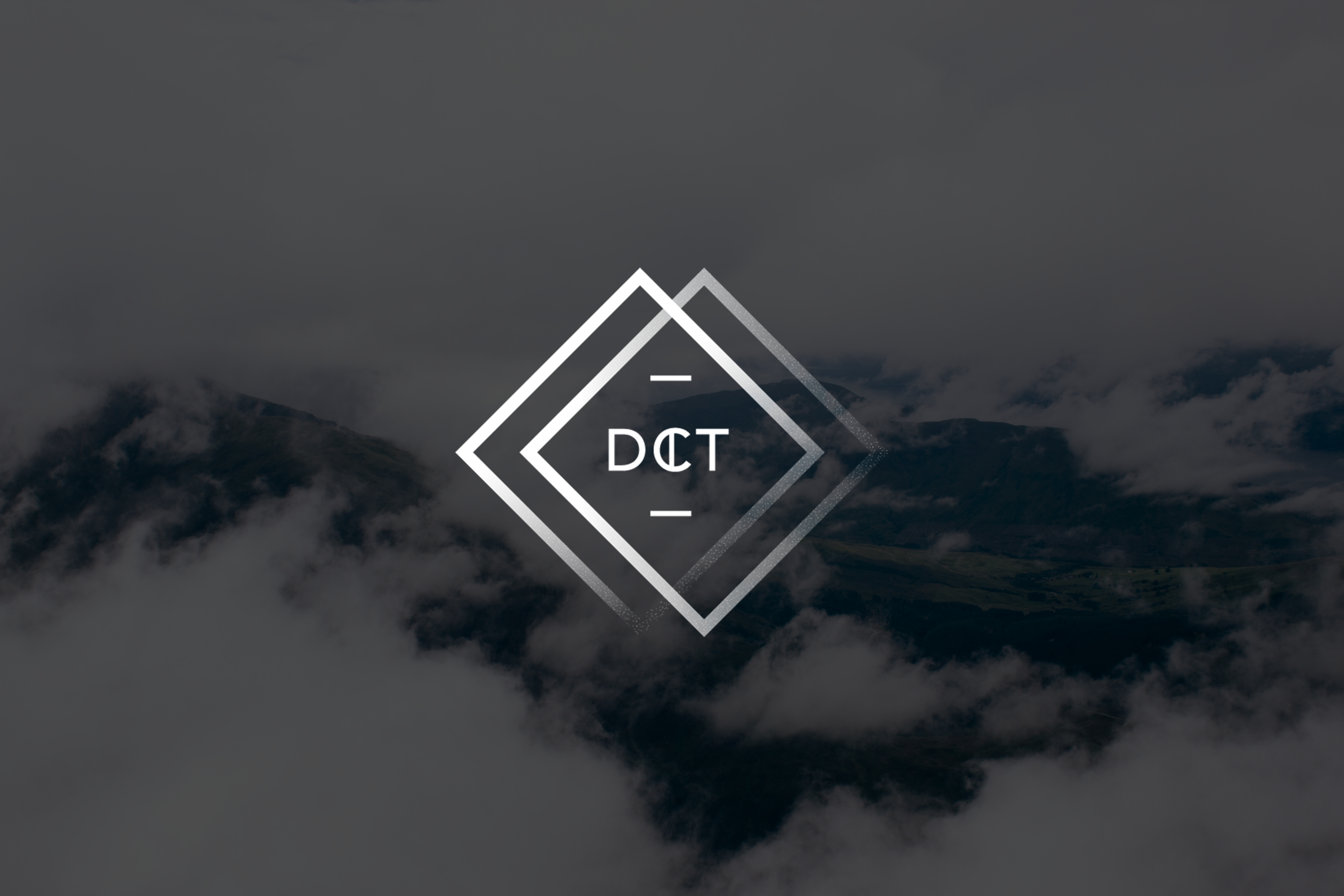 Diego C. Torguet - Portfolio
A downloadable project for Windows and macOS
Hi! I'm a Game Developer and this is what I do. :)
Graduate in Design and Development of Videogames at ESNE - University School of Design, Innovation and Technology, majoring in programming.
For years I have felt the motivation to carry out different audiovisual projects in a selfless and experimental nature and, currently, I am developing my first professional games.
I would recommend you to look my portfolio on Android, but, if that's not possible, there are Windows and Mac versions too.
Links of the game:
LinkedIn
SampleCode
Download
Also available on