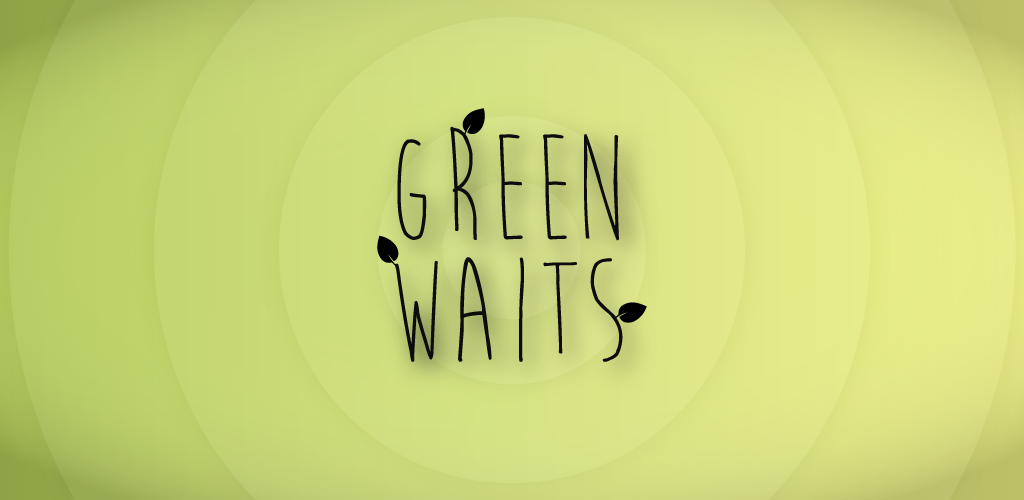 Green Waits
In this game, you have to decompose trash with your own efforts in order to understand how difficult it is for the nature to do it by itself.
Touch, blow and shake your mobile device and try to end the level as fast as you can.
Please, recycle. Respect the planet.
Link to music:
https://senseitorguet.bandcamp.com/track/sun-grass-green-waits-ost
Available on