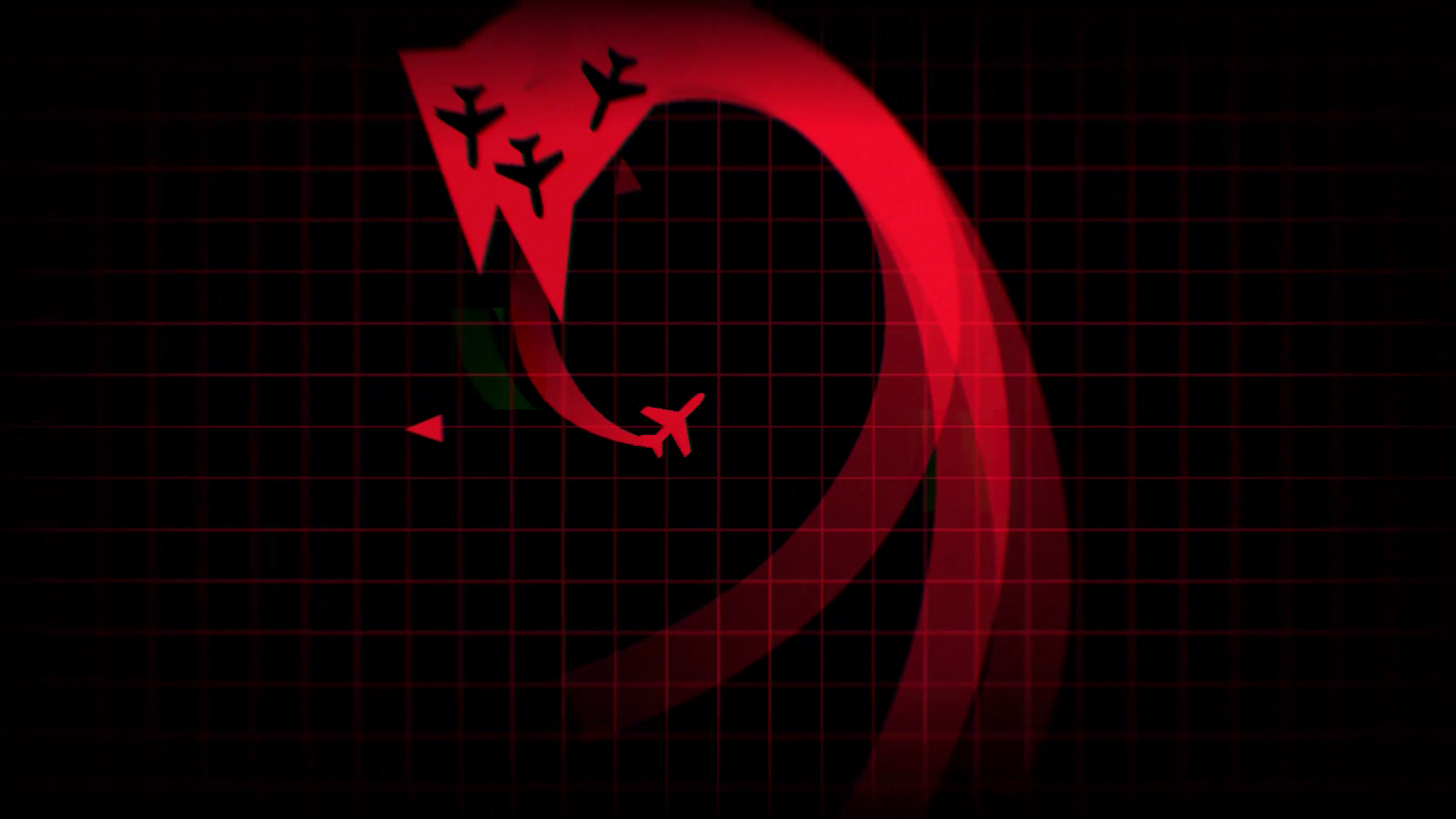 Red Eye: An Endless Journey Through Hell
RED EYE: An Endless Journey Through Hell
Pick up and drop off your accursed passengers as you ferry them to their final destination.

👿✈️We love to die, and it shows.✈️😈
The game is inspired by Brent Ashe's entry for "My Famicase Exhibition", hosted in Japan, 2018. (http://famicase.com/18/index.html)
Also available on

Comments
Log in with itch.io to leave a comment.
Sounds good, I'll mail you, thanks!
Very cool game, i instantly liked it, it runs really well and is a joy to play. I made a video of some of the games I liked from the AGBIC Jam and included yours, i hope you don't mind. Thanks again!
I enjoyed a lot watching your video! I'm really happy that you enjoyed it. :)
Hi Diego thanks for leaving a message. I immediately liked your game, it was great fun to play and really well made, reminded me of a game I was addicted to as a kid called Tranz Am by Ultimate. Thanks again!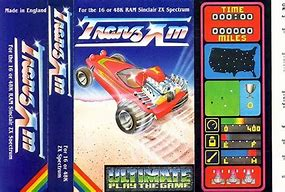 I've watched some videos and you are right, the game has some vibes in common!
Also, I didn't find any way to talk you more privately, but I have some older games I developed and not showed them too much which maybe you could be interested to check up. You can DM me through twitter or send me something to diegoctorguet@gmail.com if you would like to know more about it!